A natural floor covering, it is an eco-friendly choice.


 
 It creates a warm and inviting ambiance.

 
It requires little maintenance.


 
It creates a healthy environment by minimizing the effects of dust allergies.

  
A very hard surface, it lasts for decades.


 
It is about the same price as other types of flooring of similar quality.

It increases the resale value of your home.
 
It enhances the appearance, style, and versatility of your decor.
---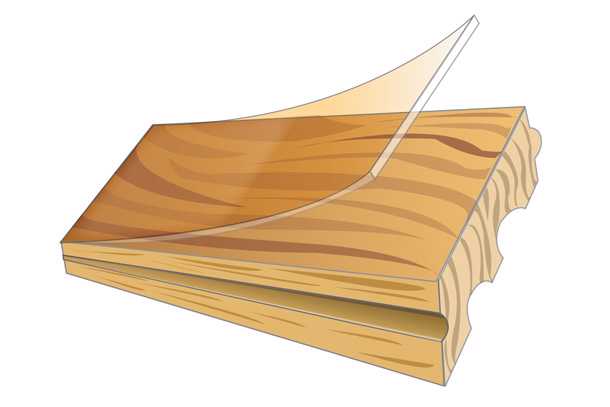 Nailed or stapled over a wood subfloor
Exceptional durability
Classic and timeless beauty
Boards interlock easily for simple installation
Can be sanded three to five times for an even longer lasting floor
Solid hardwood performs best in above-ground spaces, such as living and dining areas, kitchens and bedrooms. We do not recommend installing solid in bathrooms or laundry rooms where water and humidity can be a problem.
Generally you can rely on solid hardwood to stay strong for many years, even through several rounds of sanding and refinishing. (Not that you'll necessarily want or need to redo them!)
Solid hardwood, as the name suggests, has a solid sound and feel underfoot. They reduce hollow sounds or vibrations that often occur. This quality is why you'll find hardwood in nearly every dance or music studio.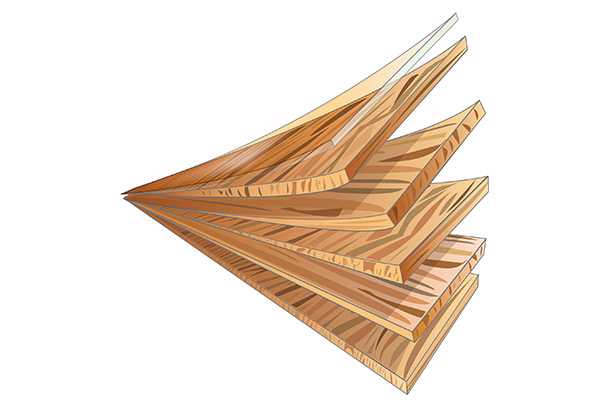 Glued down over concrete or a wood subfloor
Stapled or nailed down over a wood subfloor
Engineered hardwood is made of layers with 100% natural wood on top, wood on the bottom, and a highly stable core in the middle.
The core consists of 5 to 7 layers of plywood, pressed together in a crisscrossed pattern. It's what makes engineered hardwood less likely to shift, expand or contract when exposed to environmental changes in temperature, moisture and humidity.
Additionally, you may find designs that are only possible with engineered wood, such as softer exotic species, specialty textures, certain surface treatments, color effects and extra-wide planks.
Engineered hardwood can go in the same rooms as solid hardwood, but its engineered construction also makes it a great choice for basements and over radiant heating and concrete floors.